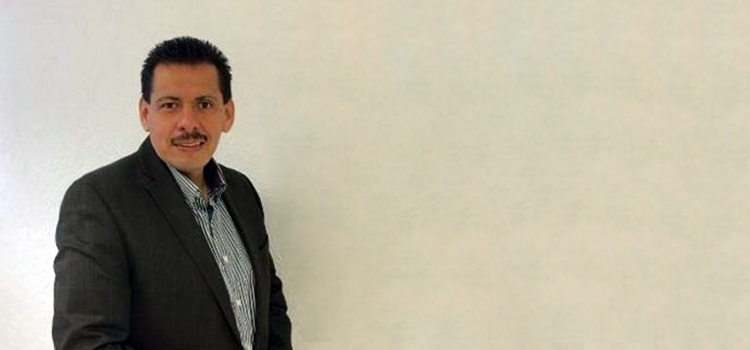 Bulmaro Rojas has been promoted to General Manager of Generac-Ottomotores. In this role, Bulmaro Rojas will be responsible for implementing and executing on the subsidiary's manufacturing, commercial and financial strategies and goals.
Bulmaro has over 18 years of Operations experience, the last four years with Generac, most recently as Operations Director Mexico & Latin America.
The organizational changes announced are the first step of a broader strategy designed to align Ottomotores's internal structure as well as the overall LATAM organization with Generac's Business Group model.
As Generac continues to expand through acquisitions and diversified product lines, it is critical that our organization evolves so our strategies remain properly aligned with the needs of our customers in every market we serve.